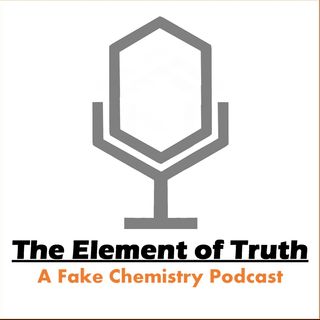 The Element of Truth
The Element of Truth: a Fake Chemistry Podcast consists of four chemistry students bound by the task of exploring the reasons behind chemical malpractice.

Emma Jordan, Kyle Mailer, Calum Turnbull and Roberta Vengrovska make up the four voices you'll hear chatting on (and off) this topic.

Thanks for listening to our ramblings!